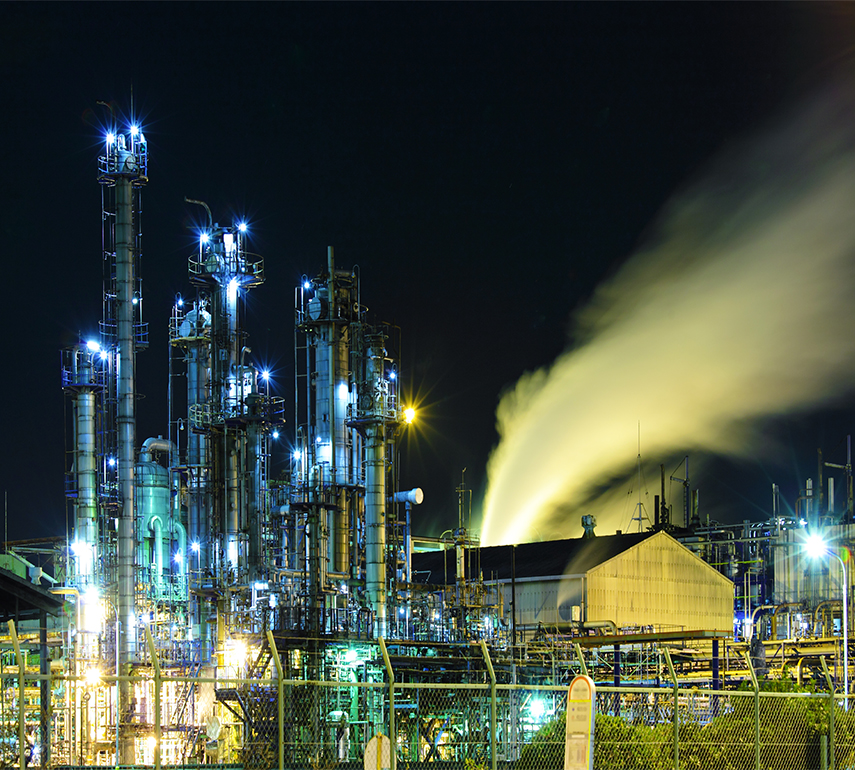 Flexibility
The optimal strategy is the one that is best for the nature and scope of each project individually. There is no cookie cutter approach in which all projects are handled.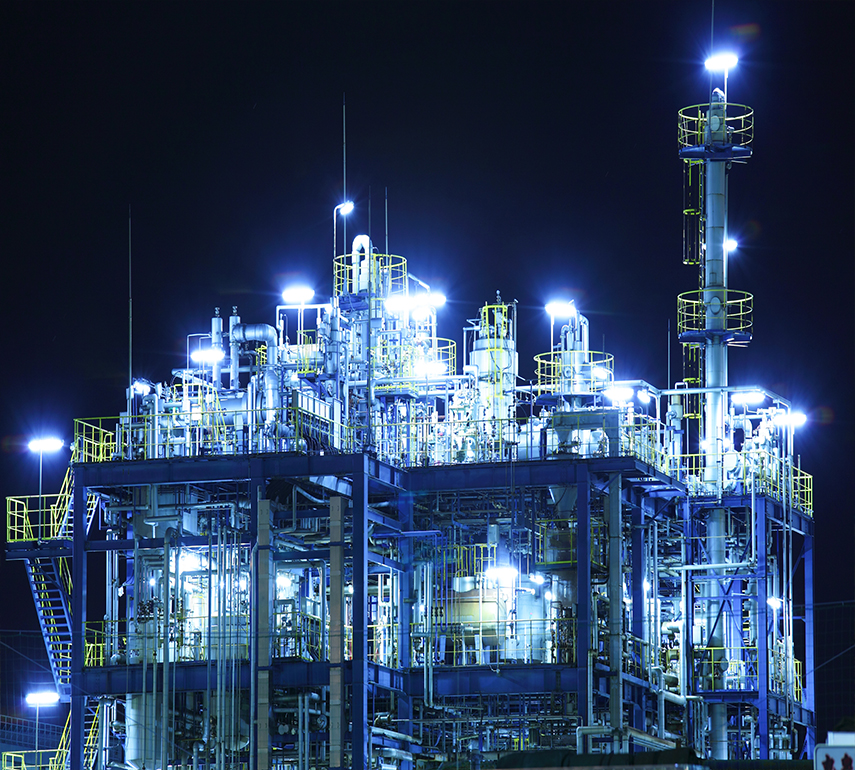 Multi-Discipline Skill
Our lead engineers have diverse skills that allow Ascent to minimize project team size and maximize productivity. Because of this, we do not require a different engineer for every discipline.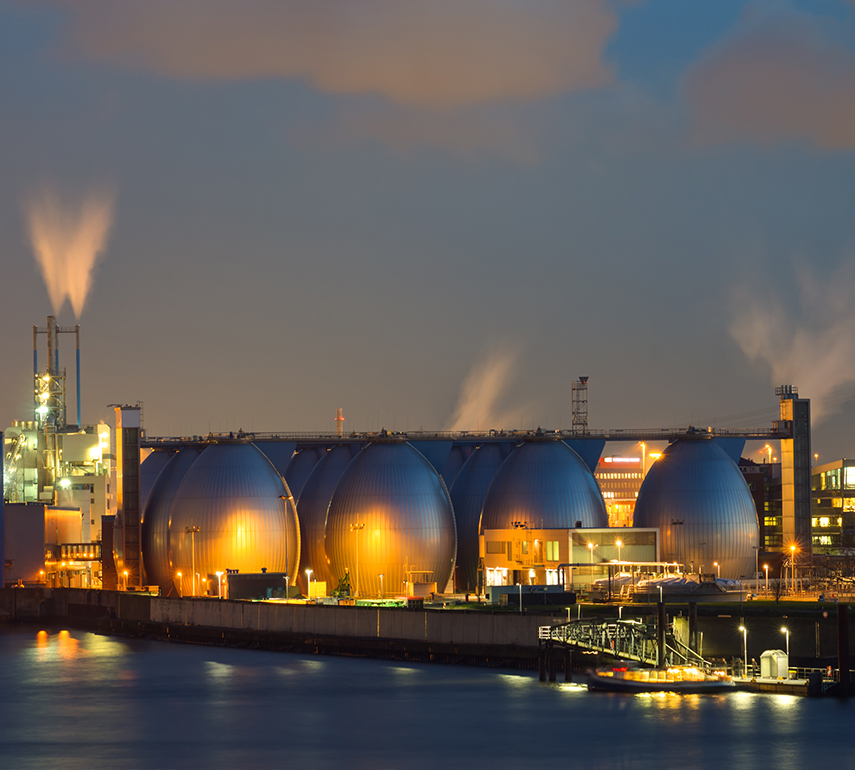 Integrated Problem Solving
We can control costs, meet schedules, and assure quality with our cohesive project approach that encompasses various project disciplines simultaneously.
Ascent Engineering, Inc
Ascent Engineering, Inc specializes in the design and modification of petroleum refineries, chemical processing and alternative energy facilities. Our specialty is maximizing the opportunity in your existing assets and uncovering projects opportunities worth millions. We listen to your concerns and perform a full review of your operations, which includes in-depth research, assessment, monitoring, and design of units, all the way through installation, oversight and follow up to allow for continuous improvement. While focusing on the whole project, we target missed opportunities which would otherwise go unnoticed.
Our right size company is the perfect size for your project. Our projects can range from a few hours of consulting and minor equipment changes, to detailed Process Design Packages for multi-unit revamps. Our engineers solve problems; not just to project completion, but to project success.